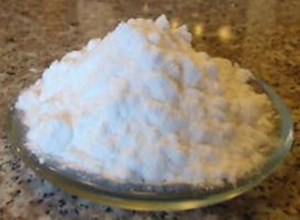 Alpha-Arbutin Powder
YOU CAN ADD TO YOUR EXISTING LOTION!
Arbutin reduces pigmentation in the skin and has been used as a skin-lightening agent since the 1960s. Currently arbutin is combined with other active ingredients in skin-care regimens to treat dark patches from sun exposure, freckles, liver spots and age spots.
Each order comes with certificate of authenticity.