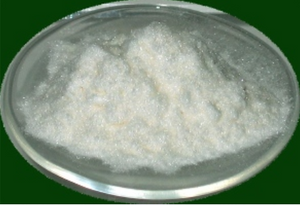 Kojic Acid Powder
YOU CAN ADD TO YOUR EXISTING LOTION!
It is white/off white color
Kojic acid is the safe active ingredient in skin whitening products such as soaps, lotions, creams and ointments that lightens and corrects skin tone and spots due to melanocytes cell damage.
 That includes freckles, acne scars, age spots, melasma and any skin tone that is uneven or sun damaged.
Each purchase come with a "do it yourself" guide to mixing lotion, soaps, measuring guide and the Certificate of Anaylsis